The Epic Games Store will be offering 15 games later this month, with one title slated to be offered for free every day from December 16 to 30.
That's according to Dealabs user Billbill-Kun, who correctly disclosed the PS Plus lines for September, October, November, and December, as well as December's Xbox Live games with Gold titles.
They claim the promotion will start with a free copy of Shenmue 3 on December 16, when the Epic Games Store also launches a year-end sale through January 6, 2022.
The first 14 games offered would each be available for a single day, while the 15th free title would be available for a week.
Shenmue III Gameplay Trailer – A Day in Shenmue
If correct, the giveaway will follow a format similar to the Christmas promotions run by the Epic Games Store over the past two years.
The Epic Games Store offered 15 games over Christmas 2020 and 12 free games over Christmas 2019.
Dead by Daylight and While True: learn () are currently free to download from the Epic Games Store until 11am ET / 8am PT / 4pm GMT today.
At that time, they'll be replaced by Godfall Challenger Edition and Prison Architect, which will be free to download from December 9-16.
According to a document released in connection with the Epic-Apple affair this summer, Epic Games spent nearly $ 12 million to secure games for its regular free-to-play games during a nine-month period between December 2018 and September. 2019.
Information showed that Epic distributed 38 games during that nine-month period, each involving paying their developers a different "buy-back price".
Games like Super Meat Boy, World of Goo, and RIME cost Epic $ 50,000 or less, while three games cost over $ 1 million to secure – Subnautica ($ 1.4 million), Mutant Year Zero ($ 1 million) and Batman Arkham Collection ($ 1.5 million)).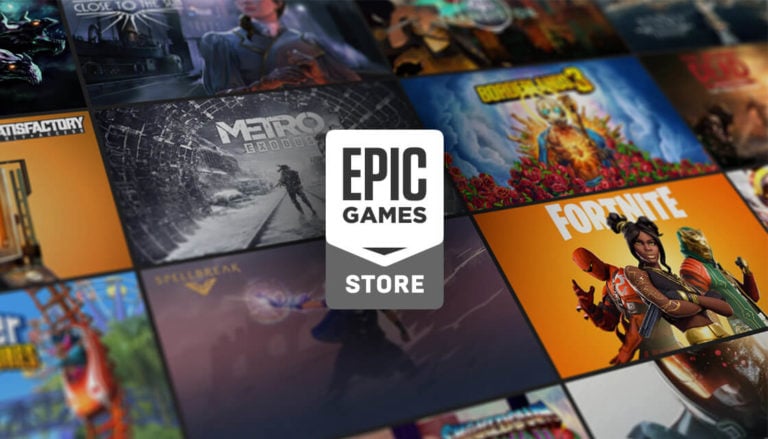 In an analysis published on VGC in February, Louise Shorthouse of Ampere Analysis questioned whether Epic's gaming giveaways were sustainable over the long term.
"The number of free games has increased by 41% [in 2020] – reflecting the increase in the number of customers – but their value has increased by over 65%, "she wrote.
"Essentially, Epic is offering more expensive games, probably in an effort to maintain momentum and continue to attract larger audiences, and it seems to be working. The number of free games claimed in 2020 nearly tripled year over year, from 200 million to 749 million.
"But even for Epic Games, a company that still enjoys the vast profits from Fortnite, there will be a limit to what it is willing and able to spend on free content. "