We're approaching the second weekend the way we love it the most: playing all kinds of games for free. Between August 12 and 14, you have the opportunity to take advantage of a good handful of free trials and games. Find out what awaits you on PS5, PS4, Xbox Series X|S, Xbox One, PC and Nintendo Switch.
Lost Light on PC (Steam)
We start with a new version that surprises many players, and it is completely free. It's a third-person tactical shooter set in a post-apocalyptic world where teams must craft resources and face all sorts of dangers to survive.
Cook, serve, delicious! 3? ! on PC (Epic Games Store)
Cooking simulators are all the rage lately, and this one offers you to manage the stoves of a rolling restaurant across the United States. If you add it to your library before August 18, it will be yours forever.
Saints Row: The Third Remastered on Xbox
As part of the Xbox Free Play Days campaign (which requires an Xbox Live Gold or Xbox Game Pass Ultimate membership), the remaster of the third installment in the Volition saga is free this weekend. A good way to prepare for the release of the new Saints Row.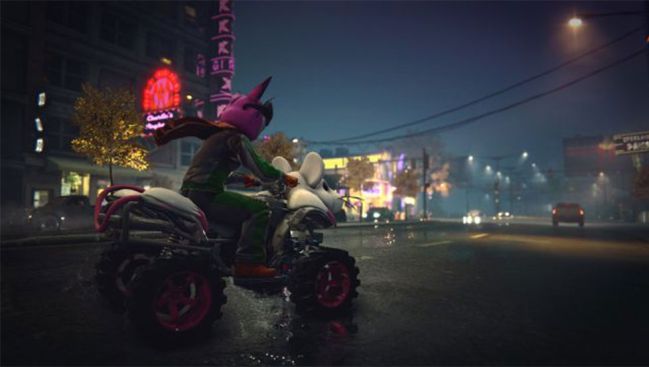 Eiyuden Chronicle: Rising and Space Crew on Xbox
In addition to the aforementioned Saints Row: The Third Remastered, the current promotion lets you play two widely varying titles such as the recent Eiyuden Chronicle: Rising and Space Crew for free. The former is a metroidvania with RPG and action elements, while the latter focuses on combat and management in an intergalactic setting.