At Northwest College in Powell, Wyoming, players get a whole new level of respect thanks to the recent formation of an esports team at the school with the support of a $ 10,000 grant from the Northwest College Foundation. Short for "electronic sports," esports are competitive online video games played in an organized league.
"We compete at the National Junior College Athletic Association level," said Brian Erickson, NWC athletic director. "We asked our students what they like to do, and a majority of them said they love to play. We launched the program to help recruit and retain students.
Students compete in five popular video games
The NJCAA created the esports league for two-year colleges in 2019, allowing student e-athletes to compete individually and in teams of two to six players. The fall semester of 2021 marked the first season of the Northwest College trappers.
Participating NWC students compete in five popular video games, train in a 12-station facility designed in collaboration with the school's IT and physical facilities department, and play against other teams from other two-year colleges. Erickson says the Trappers plan to add more games to their roster for the 2022 spring semester.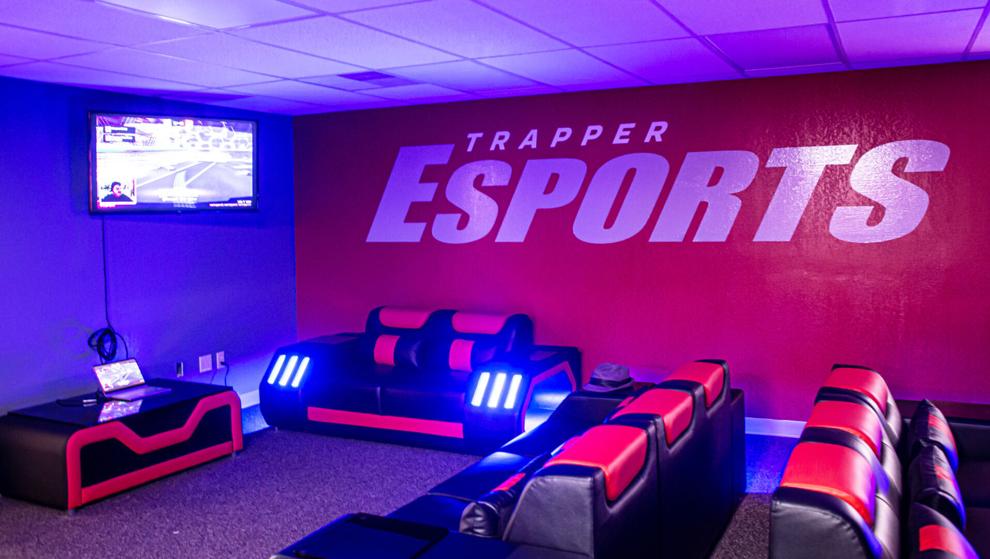 Students prepare for the playoffs in weekly team training sessions
"We ask each team to train at least three times a week as a group," he explains. "We keep our facility open six hours a day Monday through Friday. Many of our student e-athletes use the facility every day and also train on their own. "
In the spring and fall, teams play a specific game one day a week in a round robin format. At the end of the nine-week season, three weeks of the playoffs end with one championship game for each game.
The Trappers' fall 2021 esports season started off slowly with five straight losses, but the team eventually got their first glimpse of victory with a Rocket League victory over Wake Technical Community College, and Mikaila Pearce and Nicholas Vega have reached the postseason playoffs. .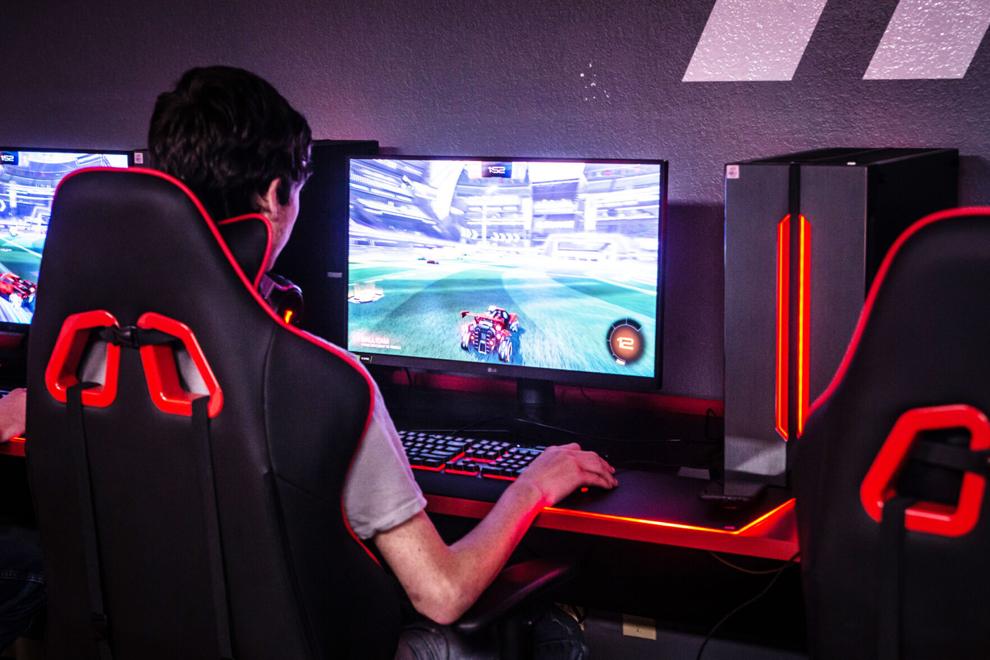 Electronic sports are rapidly gaining popularity on campus
While the team is still building its foundations, Erickson says interest levels are high and he predicts growth for the program going forward.
"We had a lot of students who wanted to join the teams or use the facilities," he says. "Esports is a great way to help students communicate and work as a team. They must have at least 12 credit hours and maintain a GPA of 2.0. We check grades, and students experience team cohesion and work on the life skills they will need upon graduation. "We would like to continue to develop our teams and our games," Erickson said. "As we move forward, this is a great opportunity to add academic programs that work around technology and computers."
For more information on the esports program at Northwest College, visit nwc.edu/esports.
This content was produced by Brand Ave. Studios. News and editorial services played no role in its creation or posting. Brand Ave. Studios connects advertisers to targeted audiences through engaging content programs from concept through production and distribution. For more information, contact [email protected]